Breakthrough Product NOW Available in New Zealand!
A Cellular Health Sensation!!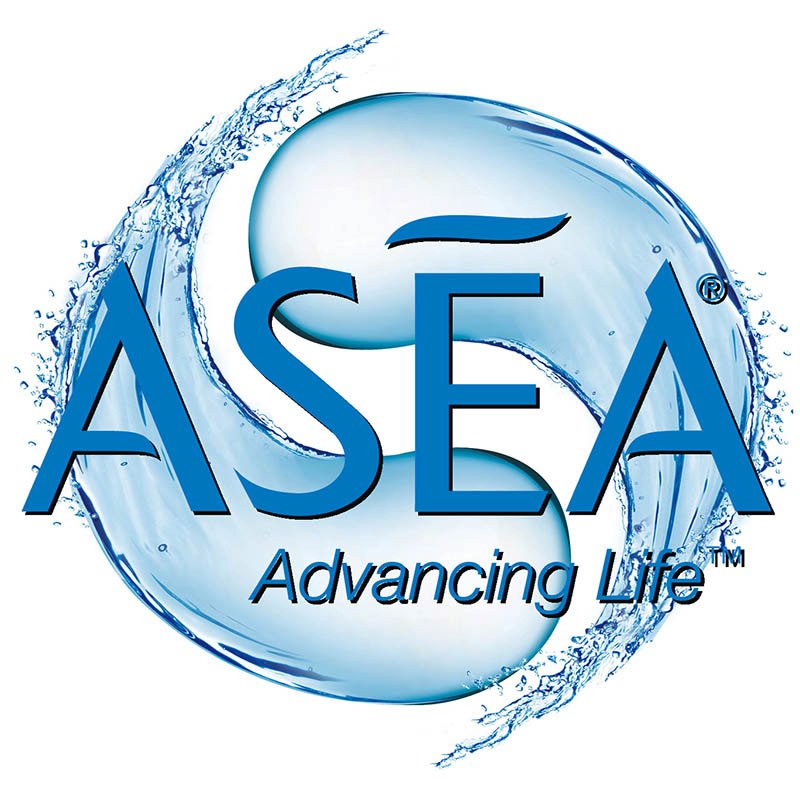 ASEA Dietary Supplement. We now sell life-changing, natural, cellular health products!! We help people transform their lives!! ASEA gives you the power to influence and transform your health and skincare.



Ask me NOW!
mailto:steve@naturalhealthnow.co.nz




YOUR CELLULAR BEAUTY BEGINS HERE!
ASEA Renu 28 skincare
EMPOWER your skin to heal itself...
Renu Advanced
Contact us NOW for more details!
fiona@naturalhealthnow.co.nz
Toxins in bathroom products
Pure Blend product categories
Baby Care
Bath Products
Body & hand Wash
Body Care
Deodorants
Face Care Products
Hair Care
Lips
Make Up
Medicinal
Moisturizers
Oral care
Natural Houshold Cleaners
Perfumes, Colognes and Body Sprays
Pet Care
Why choose Pure blend products for your home
Pure Blend products are hand-made in the Hawkes Bay, from some of the best quality organic ingredients available in NZ, they are luxuriant, refreshing, superb products that are effective and guaranteed free from harmful toxic petrochemicals routinely used in the personal care industry.

There is a full range from Body Care & Bath, Face & Hair Care, Lips, Make up, Moisturizers, Oral Care & perfumes/body sprays. Plus, Baby Care, Pet Care, Natural Household Cleaners and Medicinal products.

Don't be fooled by "impersonators" !! - Many mainstream companies add small amounts of herbal ingredients to market them as "Healthy & Green/Eco friendly" - but it's added to the regular toxic chemicals & petrochemicals commonly used because they are cheaper to make, and therefore more profitable - take a quick test (and a magnifying glass!) to the ingredients panel on some of your bathroom products now - here's a quick "dirty dozen" chemicals you may find..!

Sodium Lauryl Sulphate, Proplyene, Glycol, Alcohol, Flouride, Talc, Formaldehyde, Diethanolamine (DEA), Triethenolamine (TEA) Monoethanolamine (MEA), Toulene, Aluminium, PEG Laureth, Bleaches, Parabens..