More Kiwi's are choosing natural remedies
Why do up to 64% of New Zealanders choose Natural Therapies?
Because they work, without HARMFUL or DANGEROUS side-effects!
People are INCREASINGLY choosing to use alternative, TRADITIONAL treatments over conventional medicine.
The reasons are pretty simple...
They are safe!
December 17, 2020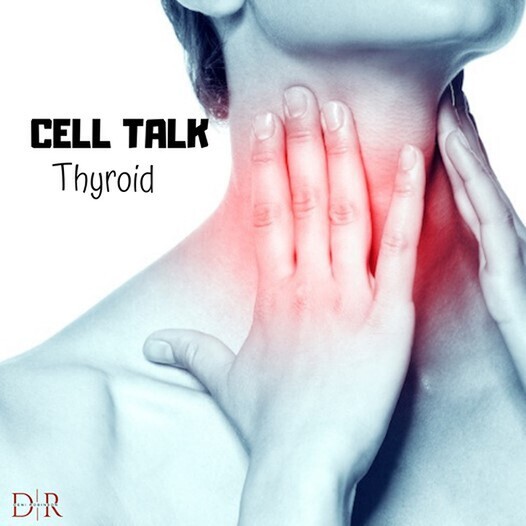 The thyroid gland creates several forms of thyroxin, which impacts all cells by giving them a modulating hormone that acts to keep them on an even keel—too much thyroxin, and metabolism speeds up—too little and the result is swelling and sluggishness.Throughout life, REDOX-driven chemica...
read more
Have Questions?
Feel free to contact regarding any questions you may have, we're happy to help!